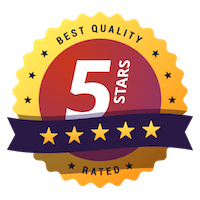 George Ramirez was recommended to me by a friend and I'm so glad we went with him. He was able to get us a good home insurance rate and even helped me realize I was over paying for auto insurance. I'm very pleased with the decisions made with this company. Would recommend to anyone!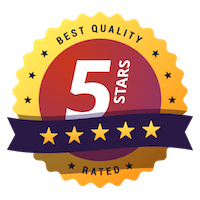 Riley, Ben and the entire team at OZK Insurance have been a pleasure to work with. They saved me money on all my insurance needs (business, life, auto and home), but more importantly the consultative approach they took in educating me on my options and what would be best for my situation is what differentiated OZK over any other firm in my opinion.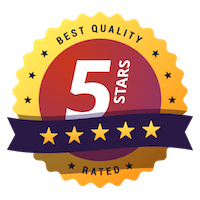 Highly recommend. Benjamin was amazing. He answered my questions, walked me through everything, he was in constant contact with me. He didn't just try to push me into insurance with a quote he make sure it had what i needed and made sure I was comfortable with my choice by providing information. No one could beat their rates.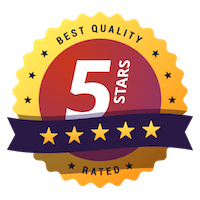 Francisco Mijares is very knowledgeable and takes his time to explain everything in detail so that you fully understand the information. I definitely will call him for any insurance needs and recommend to everyone I know. Thanks for your time and being thorough!