Art of Wine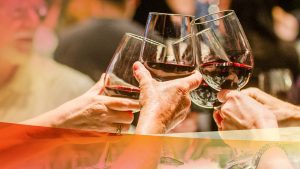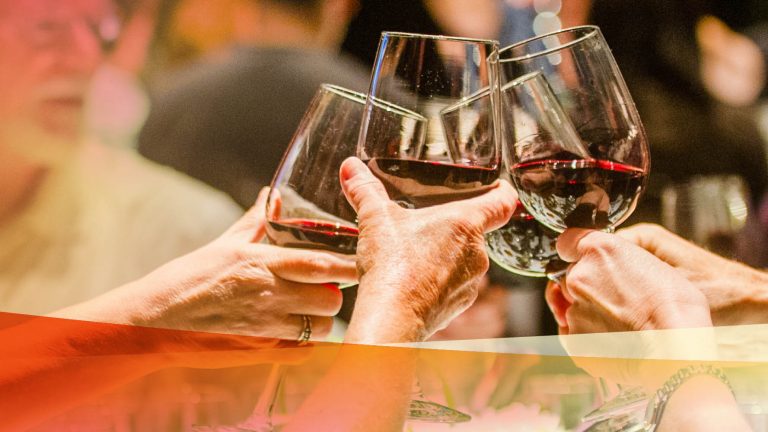 The 19th Annual Art of Wine Festival is May 16-17, 2019. This is the Walton Arts Center's largest annual fundraiser of the year. There are two evening events that will take place at the festival- both being held at the Walton Arts Center on two separate nights. The Winemaker's Dinner is being held May 16 and includes a 6-course gourmet meal put on by Bordinos and will be featuring wines from E&J Gallo. The event will wrap up with a silent auction as well as live entertainment during the wine reception. E&J Gallo's own wine ambassadors will be speaking at the event. Tickets are $225 and can be purchased here.
Their second event, Uncorked is being held on the evening of May 17. The event will feature "tastings of more than 800 different wines from all over the world, beer, spirits, and food from more than 15 local NWA restaurants and vendors as well as music" Walton Arts Center website. Tickets are $150 and you must be 21 years or older to purchase. You can purchase your ticket through the website above. This Uncorked event will include a Balloon Pop where guests can win a variety of prizes ranging from shows at the Walmart AMP and the Walton Arts Center, to wine, merchandise and gifts from local boutiques. Not only will you be able to taste different luxury wines, but once every hour you will have the opportunity to learn how to mix drinks like a professional in a 20 minute class taught by Steven Idlet of Maxines. Located outside of McBride Studios in the lobby is a Distinctive Dwelling pop-up shop, so don't forget to check it out! Underwood's Fine Jewelers will also have a Pop-Up shop, and a percentage of their proceeds from the event will fund Walton Arts Center's arts education programming.
This is a weekend you do not want to miss in Fayetteville at the Walton Arts Center. Get your tickets today before they are sold out!